Quick Links & Schedule
44th Annual Oktoberfest in Helen GA:
www.helenga.org
more events & calender coming soon...
Dirndl 3 Pieces
The complete outfit for your octoberfest-visit!
Looking great!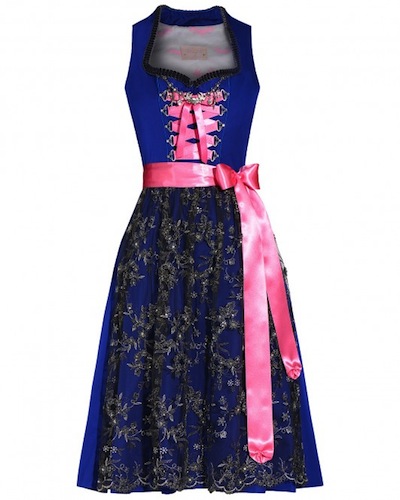 Dirndl short with pinafore
"Silk & Pearls"
Really great!


Price: 999,- EUR at Loden Frey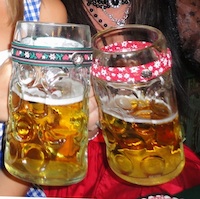 Show it's yours: mark your beer mug!
Ahhh, what a nice idea!
No more commuting!
Katrin invented pretty handmade beer mug ribbons to show what is yours :-)

Price: 15 EUR / Piece
Order here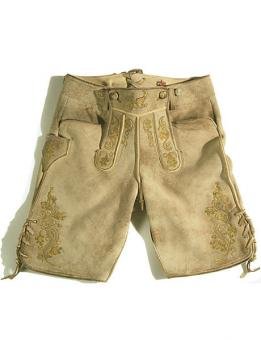 NEW at wiesn-shop.com: a "buckskin breeches"
Every real bavarian buys at least one and uses ist for a lifetime!
This is the reason that paying about 1000 Euro is okay! Streches if you change your weight!
Additional:
This will be a heirloom!

You can buy it at Amazon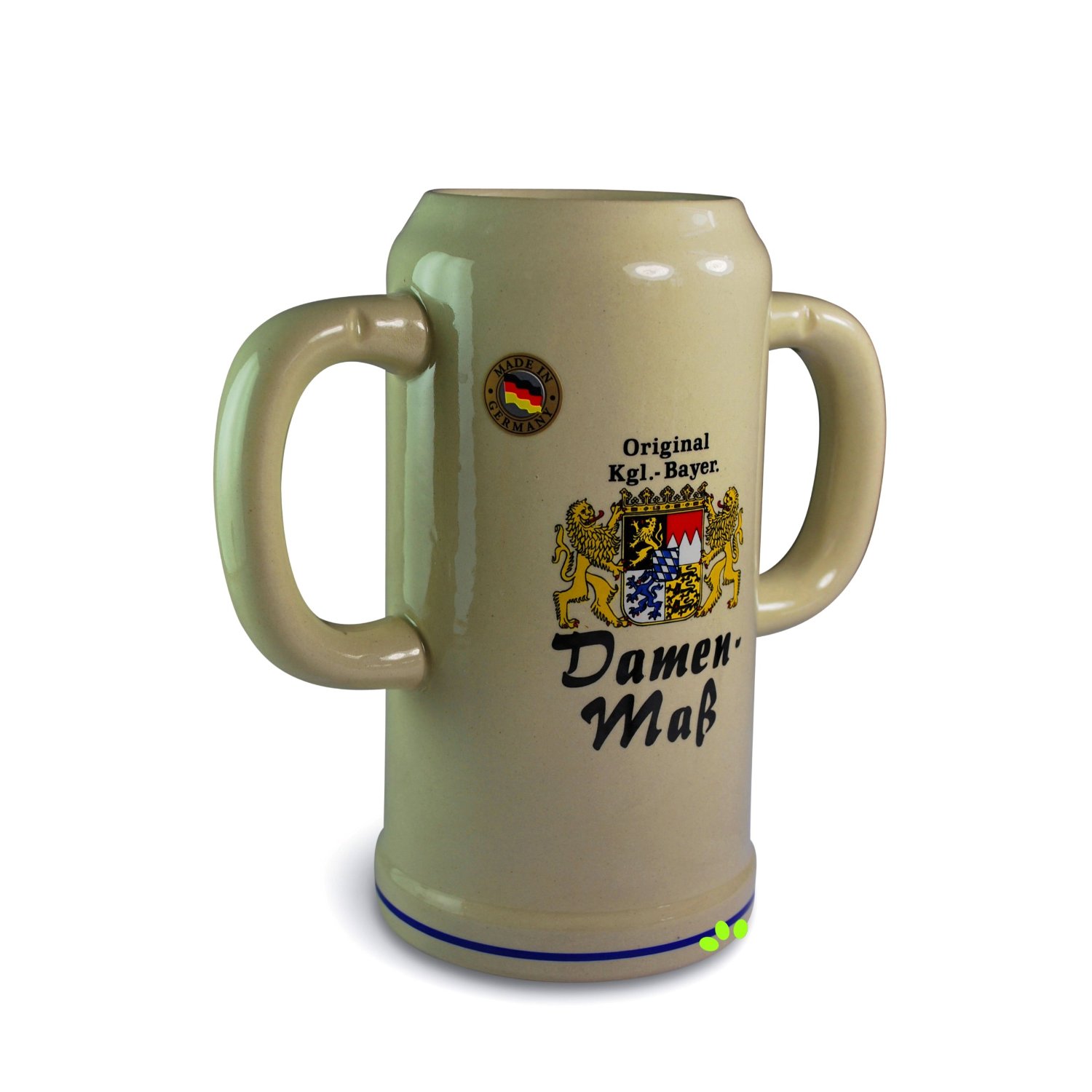 the Wiesn-beer bug for ladies and women
With two handles everyone can drink :-)

Get it now at Amazon


Oktoberfest wall calendar
wall calendar 2013 DIN A2

Hurry and order immediately at Amazon.de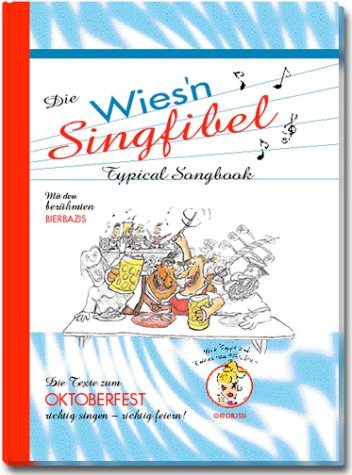 The Wiesn songbook
A must-have if you want to be professionally prepared!
Finally all the lyrics :-)

Buy now at Amazon